Hosting Solutions
Good quality hosting can make all the difference to your online performance.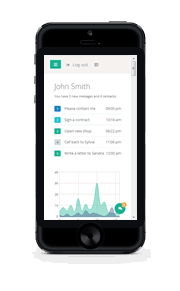 Packages
nakedWeb offer our hosting packages exclusively to our web clients. That way, all of our server interests and attentions are targeted at those who are active clients of ours.
Our competitive hosting enables our web clients to have their entire web package managed under one roof and in most cases, packages come with the first year's hosting free!
There is no obligation to host with us after your free year, or indeed at all. Whilst we maintain the copyright for the code behind your website, the site itself is yours to host with whomever you choose.
We also offer a very robust file sharing platform to all our clients. Ask about our file sharing solutions.
Servers
It is crucial that your website is available 24 hours a day, 7 days a week. All our clients hosting accounts are set up on the highest specification Dell servers, featuring Raid5 and dual processors giving your site the best possible chance.
Remember the best website in the world becomes useless if it cannot be viewed when the customer desires...